Fresh pasta, Fresh Sauce, Ready-made Pizza.
We're a family-owned business that's been producing authentic Italian pasta and sauces.  We are proud to offer online ordering of our delicious & affordable range of products.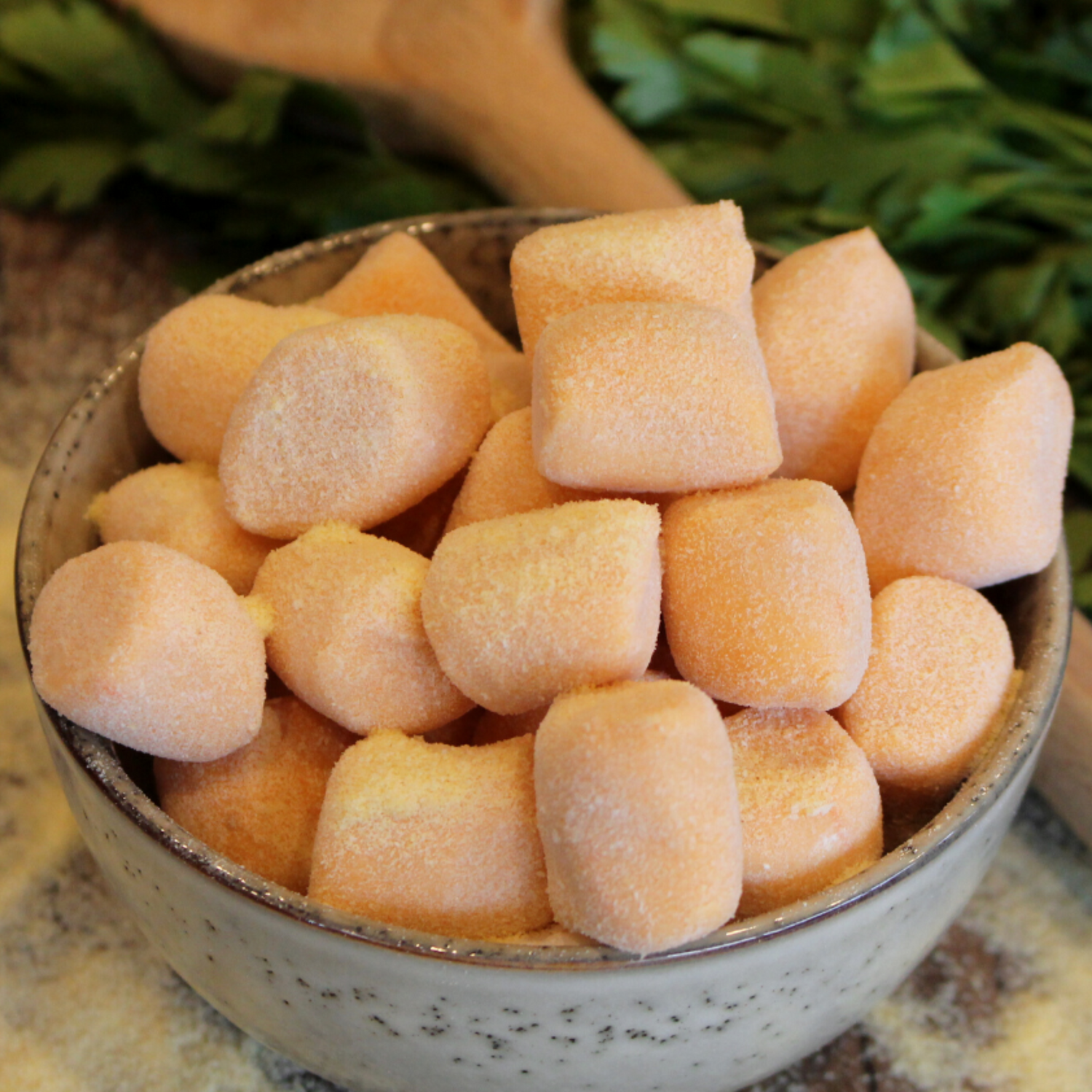 Sweet Potato Gnocchi
Introducing our delightful 1kg package of Country-Made Sweet Potato Gnocchi – a culinary masterpiece that brings together the rustic charm of traditional recipes and the wholesome goodness of sweet potatoes. Handcrafted with care, each tender dumpling encapsulates the essence of comfort food, elevating your dining experience to new heights.
Shop Gnocchi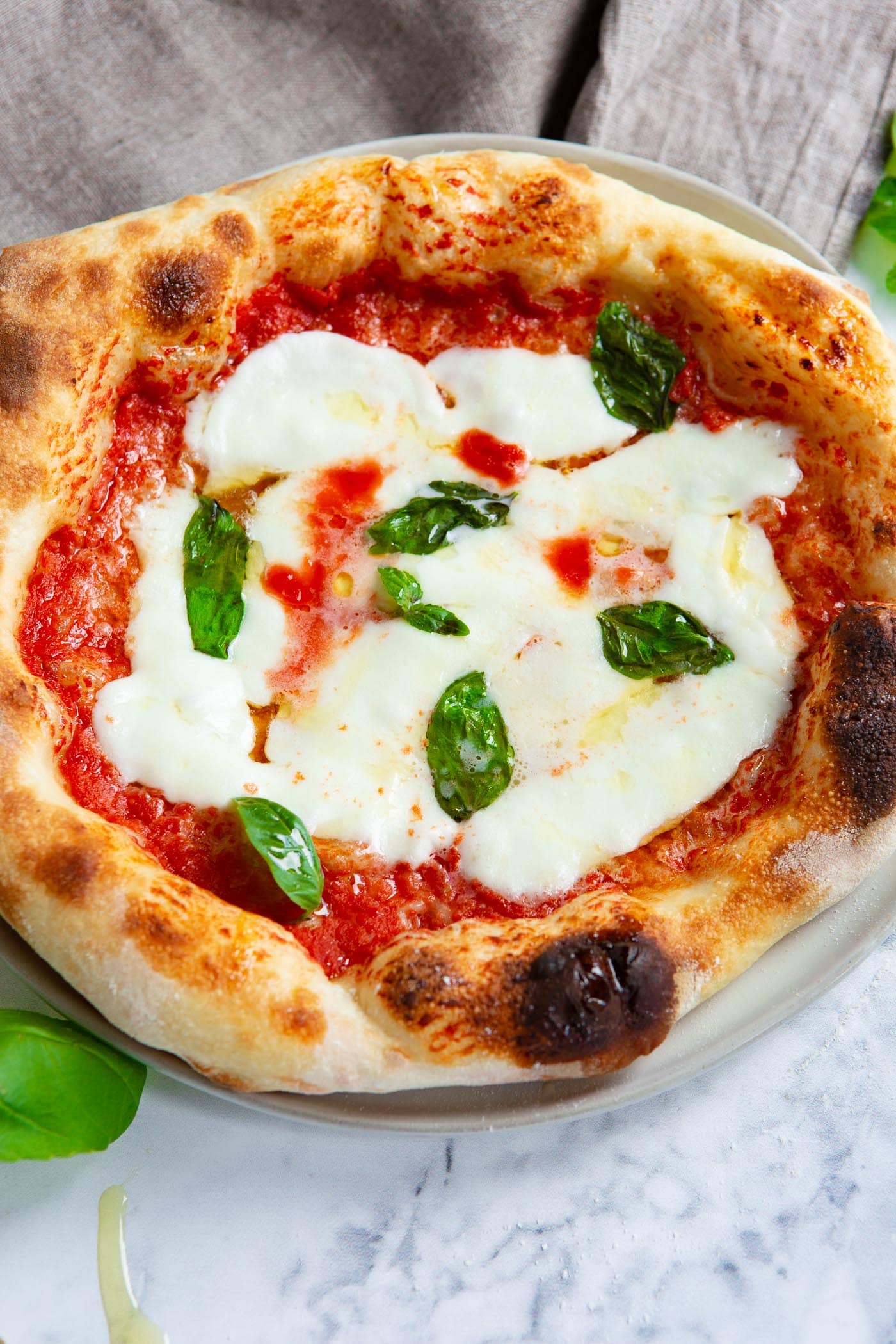 Crafted with Passion, Ready in a Flash 🔥
Are you ready to embark on a culinary journey that combines convenience and gourmet delight? Look no further! Our Pre-Packaged Ready-Made Pizza Range is here to revolutionize your dining experience. With a commitment to quality, flavor, and ease, we've perfected the art of creating pizzas that capture the essence of authentic Italian flavors while fitting seamlessly into your fast-paced lifestyle.
Shop Now